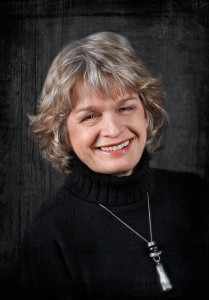 Bobbie Martin has been a practitioner and teacher of revolutionary processes for over 20 years. She facilitates people all over the world in aligning with what they truly desire and clearing patterns that have blocked their ability to create the life they want.
Bobbie has a BA in psychology and graduate training in industrial psychology. Her academic background, her work experience in the corporate arena and full time practice in the intuitive and healing arts makes Bobbie Martin uniquely qualified to assist you in dealing with life's challenges in new exciting ways.
She passionately believes in the Hopi saying, "you are the light you are waiting for".
Website   www.bobbiemartin.com